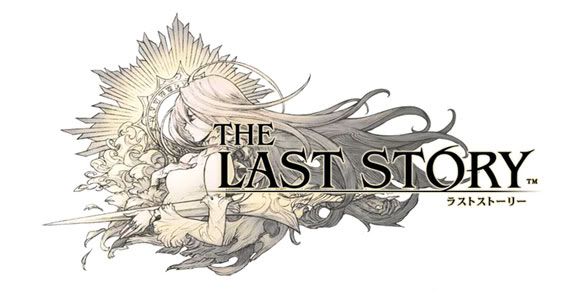 Hironobu Sakaguchi
,
fundador da Mistwalker e criador da série Final Fantasy,
resolveu falar um pouco mais sobre o recém-anunciado The Last Story em seu blog.
Dando a entender que The Last Story será um grande projeto para ele, provavelmente o seu maior na Mistwalker até então, Sakaguchi destacou que está totalmente focado em The Last Story no momento, que este é seu único projeto.
Sakaguchi ainda comparou o desenvolvimento do jogo a uma filha, ou uma criança, ao qual está recebendo o amor de toda a equipe.
"Ela crescerá forte, bela e dócil", destacou Sakaguchi.
Fonte